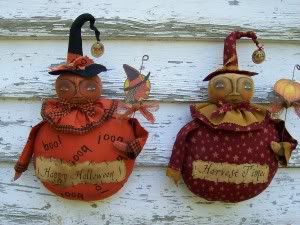 Simply Primitives
will update either tonight or sometime tomorrow, so I thought I'd give you a peek at my two offerings for September.
First, there's Boo Baby Pumpkin.
And then we have Harvest Moon Baby.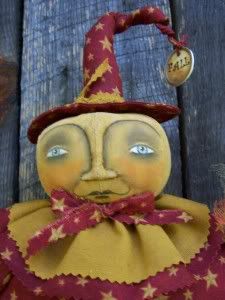 If you have any questions or comments, feel free to email me. Simply click on my email link above.
I'm hoping to offer a couple of more Halloween/Fall pieces but soon it'll be on to the Christmas/Winter offerings.
Hope you enjoyed a peek at the Babies.
~Diane